Here's a funny clip of stand-up comedian Patrick Quinn comparing his dating efforts with those of his grandfather.
In the video clip, stand-up comedian Patrick Quinn talks about the state of modern dating and how pathetic it seems in comparison to the literal blood, sweat, and tears put forth by his grandfather.
When Quinn rattled off everything he did when presented with a potential female partner on the dating app Bumble, you could feel every dude nodding in agreement. In summary, he reviewed ALL of his prospective match's photos, read her ENTIRE bio, and visited her Instagram before double tapping the screen to show he liked her. As far as online / internet dating goes, he basically hiked Mount Kilimanjaro.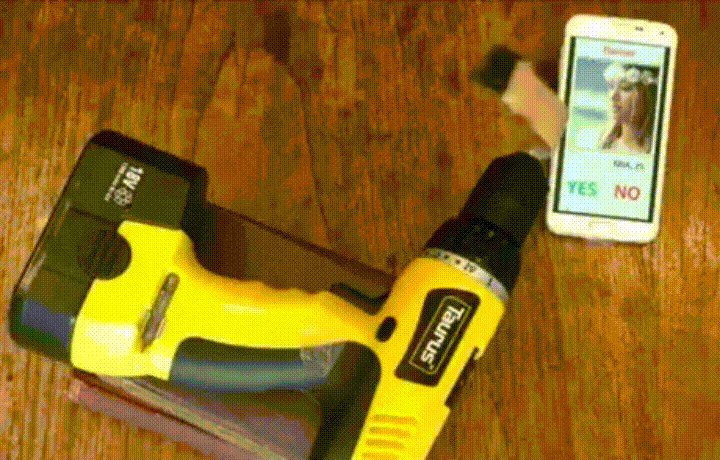 Contrasting that contemporary experience with how dating went down in the past isn't anything new. But, it'll never get old or unfunny when done correctly. The WiFi punchline connects.
Quick anecdote: I went to a buddy's wedding Super Bowl weekend and saw my old roommate. He's He-Man meets Bruce Wayne meets Christian Grey meets Magic Mike (minus the dance moves). I've literally been walking behind him in a bar and watched women gawk at him. Like, full-on eyes wide open, mouth agape, drool pouring out. He could hook up whenever he wants. And he doesn't talk. He's not a talker. Because he doesn't have to talk. He lets women approach him and do ALL the work. Smart.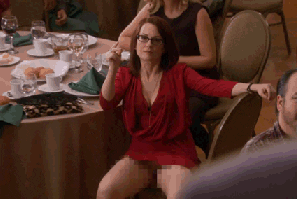 Anyway, my other buddy – who also hooks up a lot, but definitely puts in the hours to make it happ'n – asks the Incredible Hunk if he's on Bumble. I didn't even let Brutus Beefcake answer, I immediately said, "Please, dude, this guy is the Human Bumble." Human Bumble's response: (Shoulder shrug and nod). #NailedIt
Follow Pat on his Official Site | Twitter | Facebook | YouTube | Instagram