On January 26th, the New York Giants introduced Pat Shurmur as their 18th head coach in franchise history. Here are some key takeaways from his press conference and first few days with The Media.
After a few days to process, absorb, and digest, here are my thoughts and prayers on Shurmur.
1. It is unbelievable how much the New York sports media has focused on suits.
SUITS! Not the classic USA show of the same name. No. What these guys wear ONCE to answer bullshit questions from cranky beat reporters. Ben McAdoo was relentlessly dragged for having an ill-fitting suit and a fifth-grade haircut. Shurmur shows up in a tailored suit and he's automatically better than McAdoo.
2. I'm just happy Shurmur doesn't talk about hands.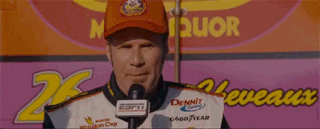 McAdoo had a very weird obsession with hands and how heavy those hands had to be. McAdoo's football guy speak was mildly infuriating. Sometimes people who don't know what they're doing will encase themselves in important-sounding verbiage. See what I just did? I don't know what I'm talking about. Used fancy words. I could be wrong but maybe I just need to look at the tape.
3. How about the lights going out on Shurmur?
Some Facebook commenter said it was a good omen but is it? This internet list says otherwise. So it's either bad luck or it's a spirit trying to communicate with Pat. Perhaps the Ghost of McAdoo's MONSTER Play-sheet?
4. "I'm crying because I've got three weddings on the horizon at some point, and they won't be in a K of C hall."
I appreciate the appeal to the common man yet it feels like it's a little on the pandering side. You're a coach that makes millions, you can afford 13 weddings, dude.
Btw, K of C = Knights of Columbus. Had to look that one up. When I first heard it, I thought he said "KFC". I was like the Colonel's gettin' into matrimony?!? What a racket for Sanders.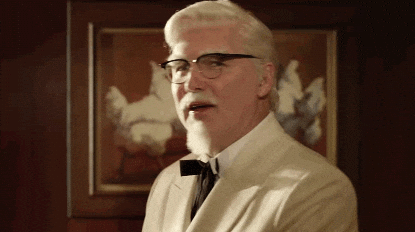 5. "We have four children: Allyson and Erica, who live in Philadelphia, so they're going to fight our battles on away turf."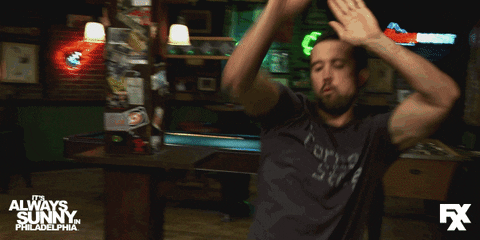 I know I just shat on pandering but this is my kinda pander. All I can picture is Ally and Erica throwing bows with some jawns at Trader Joe's. Keep your guard up, ladies.
6. "I have zero tolerance for people that don't compete. I have zero tolerance for people that don't give effort, and I have zero tolerance for people that show a lack of respect."
Buckle up, it's the law. But as Tom Coughlin touted, talk is cheap. The first test will be when Odell has his first full-on meltdown / over-the-top emotional outburst. Will he do what Ben did? Bury his head in the sand? Or will he put on his Tuna Face and hand Beckham his humility?
7. 'It's not the plays, it's the players.'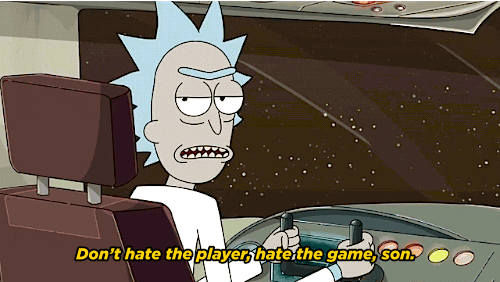 I've loathed the play-calling for way, way too long but there's been an execution problem the past two seasons. Too many missed blocks. Too many dropped passes. Too many mixups in the secondary.
It's really a chicken and the egg situation. Was it the wrong scheme for the personnel? Or the wrong personnel?
8. "[Bettcher's] a little bit multiple in his scheme"
Mmmm. Love me some multiple. That hits the spot. I'm all for changing up the looks on defense. I remember the first time I saw all four defensive linemen in a two-point stance circling and swimming around the line of scrimmage like a bunch of crazed dogs ready for the cage to open.
Bringing back the 3-4? You've got me hook, line, and sinker. Harkens back to the days of LT, Carson, Banks, Pepper, Reasons, the Crunch Bunch, and the Wrecking Crew. As Wu-Tang once said, killer bees swarm.
9. "You eat an elephant one bite at a time"
So true. Anyone who's ever powered through a pachyderm at supper knows what Pat's puttin' down.
10. "What we went through in Minnesota. We didn't change the oil up there, we changed the transmission."
That's a man's man. Talkin' cars. Me? Not a man. I've heard of a transmission. No idea what it does. All I know is Castrol motor oil provides maximum protection against viscosity and thermal breakdown.
The internal friction in the Giants clubhouse is real. If the clubhouse is the transmission and the oil is the coaching staff, sounds like the roster will get a makeover.
11. "I certainly want to get a feel for the passion in the building."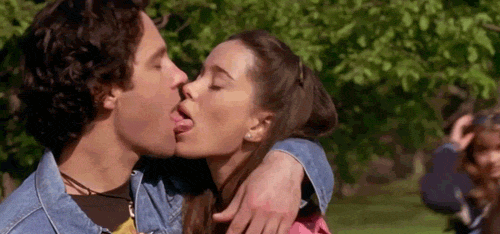 If you're a player who didn't get the whole oil / transmission metaphor, this should clear things up. Landon Collins has passion. Odell Beckham has passion. Damon Harrison has passion. Eli Manning cried for only the second time in his entire life last season. It shouldn't take long to weed out the dim bulbs.
12. "What I learned about life is nothing is inevitable, and there's no use planning for it."
And somehow Bill Belichick does.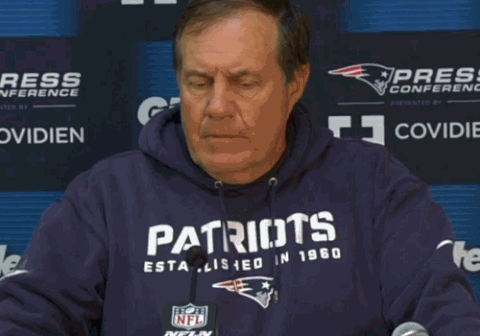 13. "When you can run the ball like [the Vikings] did this year… then the play actions are meaningful and that's how you can drive the ball down the field."
Meaningful play actions. Remember those? When faking a handoff actually MEANT something? When everyone on the opposing defense would actually take a step in before scrambling to get back into coverage? Those were the days.
Oh, I'd still get excited on play-action in recent history but it was all a ruse.
14. "The screen game is something that's very important."
Feels good to say it, right? Feels even better to hear it. The screen is an art form. It's a thing of beauty when executed correctly. When all the pieces fall into place, it's a top five most satisfying moment. It can be such a demoralizer for the other team.
I'd estimate the Giants have reeled off one great screen over the past five years. That could be due to the offensive line's timing, the running back's vision, or the inability to sell. Whatever it is, it has to get better. A successful screen game is a trademark of a championship squad.
***
From Shurmur's Q&A with Bob Papa on Giants.com.
15. "It's important to build the offensive line"
Music. Like triple platinum on the charts. Certified banger. Droppin' bars. Everything Shurmur has said is ripped straight from the inner sanctums of my cerebellum.
16. "…Competitive guys that are smart, that aren't slow blinkers, that can make a decision and go after it."
This was Shurmur's take on who he wants on his roster. Love the 'slow blinkers' comment.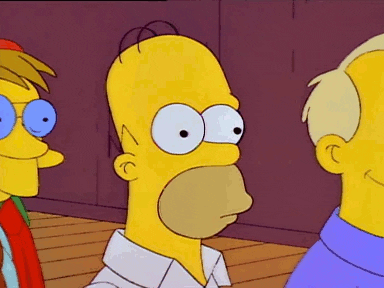 17. "If there's any player in this league that embodies what a good teammate should be, it's Rhett.
So we have the perfect example on our roster already. So for the guys that are on our roster that weren't watching him, it's time to start watching him. For the new guys that we bring in, that's your example"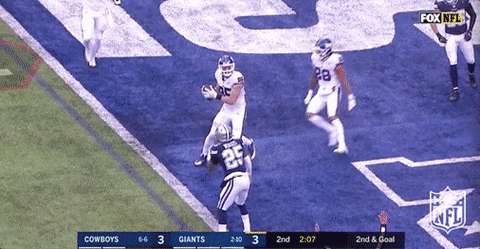 Can you hear that? That's the sound of Rhett Ellison blushing. Gonna be an awkward day one of mini-camp when everyone's got eyes on #85.
From Ralph Vacchiano's article on SNY:
18, "Halfway through the interview, I wrote at the top of my notes: 'This man is a professional and an adult.'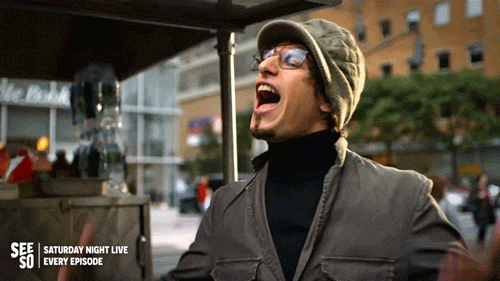 That's the quote from new GM Dave Gettleman. I mean. Ipso facto, that makes McAdoo an amateur child. Shurmur would be a fool to not have "Professional Adult" on his business cards.
***
TL;DR – It's time to adult. Let's get professional.