The NFL's official Twitter account released a super-short teaser for Super Bowl 52 (LII?) featuring… the New York Giants?
The :08 video starts with a pair of hands picking up The Duke then cuts to Odell Beckham Jr doing his best impression of Dramatic Chipmunk then to Eli quickly looking up then to Landon Collins stroking his beautiful beard in confusion. It ends with the Super Bowl 52 (LIIIIIIIII?) and the date.
Soooo for the first time in Super Bowl history one of the teams (the Eagles) has backed out fully knowing they couldn't possibly beat the Patriots. Who HAS beaten the Patriots in the Super Bowl? The '85 Bears and '96 Packers, sure. But twice? Ah yes, Eli Manning and the New York Giants. Though bitter rivals, the Eagles have made the right move. You want the best chance to win? Go with a winner.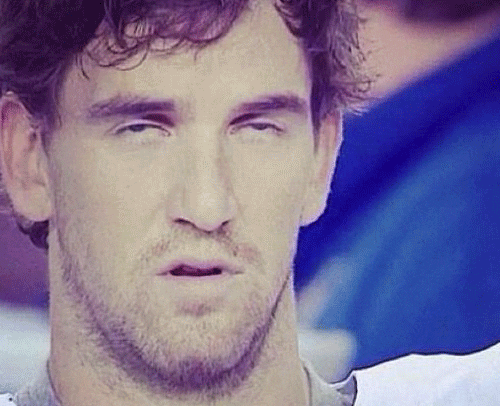 Odell looks slightly concerned, like, will people think I'm a Terrell Owens copycat? Playing hurt and racking up records in the Big Game? Or would it be the ultimate troll / cuck job of all-time? Hey Philly, remember T.O. going off on a broken leg vs. the Pats and losing? I'mma play on an injured leg, dwarf Terrell's figures, and WIN the game for Philly.
But, Beckham's also probably wondering if we win does the Lombardi go in our trophy case or does it go in Philadelphia's? If it goes in Philadelphia's, is there an asterisk? Do the Giants get a credit?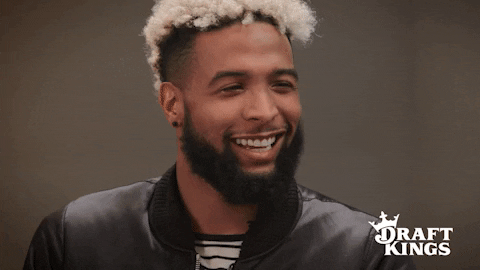 Eli's excited obviously. He gets a third ring and possibly another Super Bowl MVP. He thought he'd have to watch the Eagles flop on the biggest stage. And though that would be supremely excellent to witness, he'd much rather take down the Pats himself.
Landon's intrigued. He didn't expect to play in the Super Bowl this way, filling in for an Eagles team that's spooked by Bill Belichick, Tom Brady, and Danny Amendola. He's game but he's got the same mindset as Odell. How's this win gonna look on our record? Is this really how Philly wants to win? They must want this thing real bad, huh.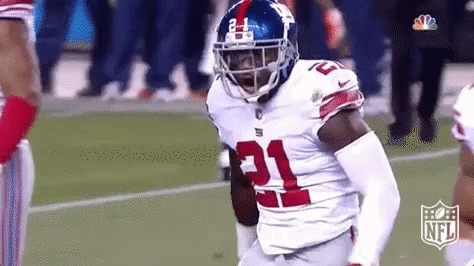 As much as e'erybody thought Tom Coughlin had New England's number, turns out the secret ingredient has been and will always be Eli Manning in a Giants uniform. #FlyGiantsFly