I'm 2 days late on this because I'm living in a house of pestilence but Saquon Barkley not making the All-Pro team is an unmitigated disaster and all-time bad look for the NFL and awards in general.
And if he doesn't win Offensive Rookie of the Year then all awards – past, present, and future – are null and void.
What a crockashit. I can understand maybe giving Todd Gurley III first-team. I cannot fathom how Ezekiel Elliott is 2nd team.
I can't believe there's even a sliver of a shadow of a doubt that Saquon deserves to be an All-Pro but here we are. As one legendary Giants coach once said, 'Stats are for losers'. Howeva, there's also a TV show called Numbers Never Lie, which I've never seen but have heard it's riveting. Here's where Barkley ranks in 2018 season numbers league-wide:
1st in all-purpose yards
1st in yards from scrimmage
2nd in rushing yards
3rd in total touchdowns
5th in rushing touchdowns
5th in rushing yards per game
No one cares about your fantasy team, but Barkley ranked 2nd overall in fantasy points.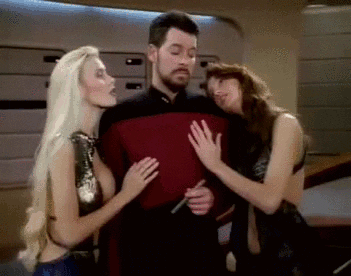 Franchise history might not mean dick if we were the Jags, Panthers, or Texans but when your franchise is older than dirt, franchise history matters. Here's how Saquon's totals rank for single season high marks:
7th highest rushing yards
tied for 5th most rushing TDs
5th in rushing yards per attempt
2 yards short of top 10 for rushing yards per game
I know sorority girls aren't exactly clamoring over ball security but Barkley had 0 fumbles.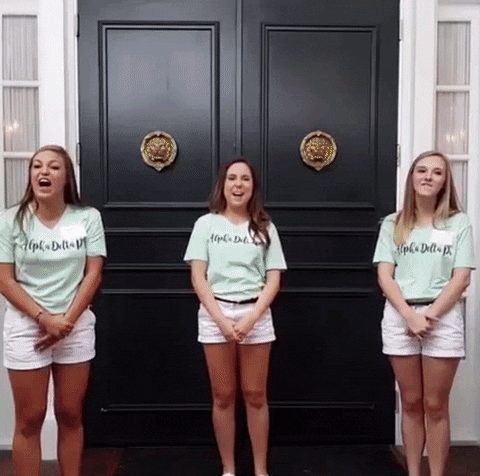 4th in receptions
3rd among non-kickers in scoring
top 5 in receiving TDs for RBs
The only possible argument for Zeke over Saquon is Zeke only played 15 games. YET, Elliott had 43 more carries.
Barkley was the only bright spot in a very dreary Giants season. The only reason to watch. Can't say the same for Zeke and Cowboys games.
Here's the thing, though, Dallas has arguably the best offensive line in the sport. Tryon Smith isn't human. Zach Martin is a monster. Giants have a rookie, an overpaid free agent bust past his prime, a Rams castoff, an undrafted free agent better known for his flow, and an outdated mechanism use for hoisting on our O-line.
Say there were a freaky Friday / The Change-Up situation and Barkley had the Cowboys line. We'd be looking at unbreakable numbers. I'm talking Bruce Willis in a hat and poncho type numbers. Mr. Glass numbers.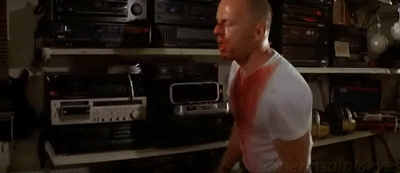 Anyone who's watched one Giants game this season can clearly see Barkley is far better than Elliott. Zeke is a poor man's Emmitt Smith. When all's said and done and done and said, Barkley will be the guy every other RB is compared to. For example, Emmitt Smith is a poor man's Saquon Barkley.
Whoever voted for Zeke over Barkley should be placed on suspension for 1 year and on probation for 5 years. If Saquon doesn't win OROY, we riot.