Odell Beckham is now the NFL's highest paid wide receiver. It's a bittersweet moment for Giants fans but it's about to be a historic moment.
I'm not a diehard Odell dude. I thought his hijinks have been more bad than good. I'm Grampa Simpson yelling at the clouds.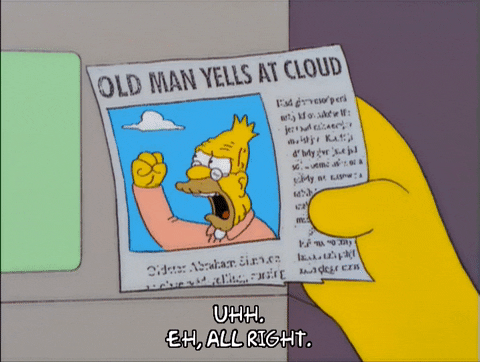 But, I'm not gonna condemn a Red Bull-Four Loko-Cocaine cocktail in human form to eternal damnation. He's not completely corrupting the organization or the sport. He just has to hone his energy. Focus it into leadership. Be a captain.
Do I think every single 'celebrity news' piece about him gets blown way out of proportion? Mos def. The spotlight is always on him, especially when the sun sets, so the appropriate adjustment is a life-altering one. This monster contract he got is the biggest life-changer of all. Hard to imagine that fat stack of cash won't go to his head.
The video of his celebration in the locker room when he got paid was simultaneously exciting and tough to watch. Exciting because the Giants have their guy. No more speculation or innuendo, rumors or ruminations. No more doubt. The best wide receiver in the NFL … I said THE BEST WIDE RECEIVER IN THE NFL … is a New York Giant for years to come.
The video was tough to watch for a few reasons: 1) It's hard not to feel like an underachieving slacker lowlife. I got all jacked up on jealousy and doldrums knowing that I won't ever come close to sniffing the same galaxy Beckham lives in. Odell's now set for his life, his kids' lives, his grandkids' lives, and his great-grandkids' lives and probably more generations if he follows Carl Nassib's advice. Meanwhile, I just balked at buying a smokeless bonfire for $199.
The second reason the video is tough to watch is the Giants now have less cap space to sign the best strong safety in the league: Landon Collins.
It also gives the Giants less room to make moves in free agency. For a team that's missed the playoffs for a thousand years straight, the inability to slot in a quick fix is scary.
Judging by the few preseason games I've watched, this offensive line is far from a top unit. As a fan, you've gotta have faith their exceptional pass protection will be enough to propel the team because the run blocking stinks out loud. There's also concern over this pass defense. Can the linebackers cover? Is Michael Thomas the answer at free safety? Can Eli Apple shake off last season?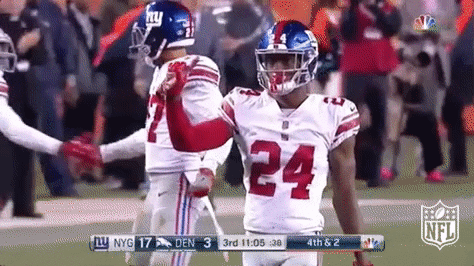 In other words, the pressure's on. Time's a tickin'. The franchise believes they've got the right pieces to make a run over the next two years. They're essentially pulling a more subdued version of Jim Fassel's "All In" speech from 2000. The biggest doomsday clock is Eli Manning, who will be a free agent in 2020. As much as we love Webb and Lauletta, neither feel like a playoff-caliber QB.
The third reason the Beckham contract is a mix of yum and yuck? Well, the highest paid wide receiver in the NFL has never won a Super Bowl. It's an annoying "stats are for losers" factoid that grinds gears on a global scale. Does a team really need an elite WR to win a Super Bowl? Great question, CBS Sports. No. Something like 90% of the Super Bowl winning teams don't have one. And of the SB-winning teams that did have one, they weren't the highest paid.
As the title states, I'm supremely confident Beckham is about to bust that stat.
Us old bluehead Giants fans love comparing him to Lawrence Taylor. We say we've seen this before and it's been driven into the ground. It's more tired than us old crotchety Giants fans on Friday night. I already regret bringing it up but still…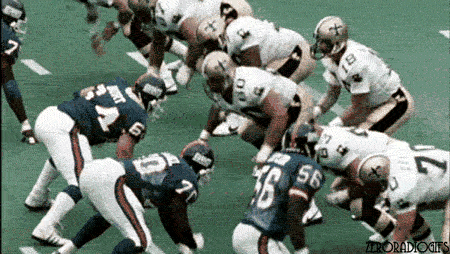 I grew up watching Lawrence Taylor dominate the game. LT talked a lot of shit but he backed it up.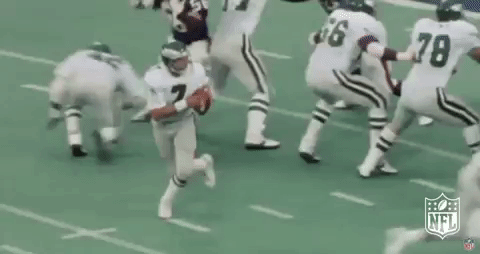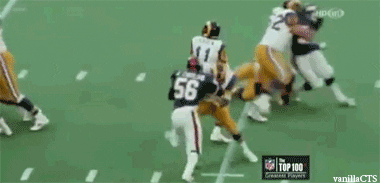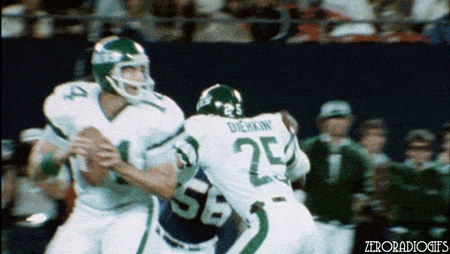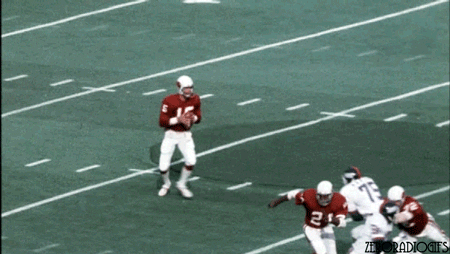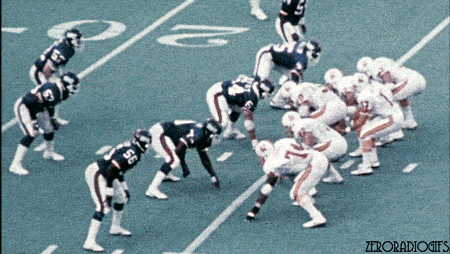 He had his off-the-field issues that definitely affected the team but did his on-the-field behavior cost the team on the field? To the day we die (which isn't that far off), us old and moldy Giants fans will maintain that Beckham's risk is way greater than LT's.
Us old-timey standard-definition Giants fans still cringe when Beckham pees like a dog (flag, 15 yards), repeatedly spears opposing corners (flags, 15 yarders), or proposes to a kicking net (red flag, never get married). I've gone on record that Beckham was embarrassing and a distraction. I once suggested the Giants should trade him. Take my fan card. I'll still root.
When Odell's performing and the club's winning, who cares? But then he slumps, the team slumps, and the toxicity kicks up a tad. At what point does Odell become Terrell Owens?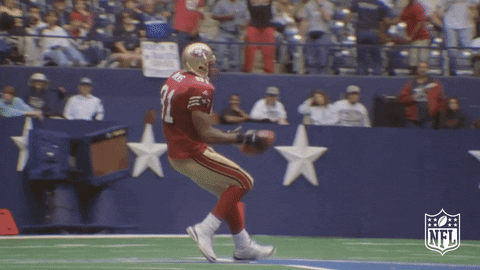 Beckham is like the wide receiver's version of LT. Odell can win — and has won — multiple games almost by himself just as LT did. There hasn't been a football player since LT that gets me more amped than OBJ (with the exception of Jeremy Shockey). Odell's as electric as it gets and has already become one of the greatest NFL players of all-time. If he can cut the detrimental shit and have his Super Bowl moment, he'll be an All-Time All-Pro – the platinum standard for all other elite WRs to be compared to.
When I first saw his contract figures, I thought welp, there goes the neighborhood. But, after reading this breakdown from Pro Football Talk, I feel a little better…
From ProFootballTalk:
1. Signing bonus: $20 million ($10 million will be paid by September 19, $5 million will be paid by November 21, and $5 million will be paid by February 20).

2. 2018 base salary, fully guaranteed: $1.459 million.

3. 2019 base salary, fully guaranteed: $16.75 million.

4. 2020 base salary: $14 million. Of that amount, $2.75 million is fully guaranteed at signing, the rest is guaranteed for injury only. As of the third day of the 2020 league year, the $14 million becomes fully guaranteed.

5. 2021 base salary: $14.5 million. Of that amount, $12.791 million in guaranteed for injury at signing. The amount becomes fully guaranteed on the third day of the 2021 league year.

6. 2022 base salary: $13.75 million.

7. 2023 base salary: $13.75 million.

8. Workout bonuses from 2019 through 2023: $250,000 per year ($1.25 million total).

9. Training camp roster bonuses for 2021 through 2023: $1 million per year, if he shows up on the first day of training camp.
I could go on and on about how the Giants have to sign Landon Collins and have to win with Eli before 2020 but shit happens. Things change. In one week, your entire WR corps could go down. We could draft 7 studs a year the next 2 years. All I know is despite my reservations about Beckham, I'd still much rather have him on the squad than not. Let's make history. Let's make some money money moooooney… MONEY!