On this episode of "Giant Mess", giant mess Neal Lynch talks about Zoom meetings, Houseparty, classic Giants and Mets games, and a LOT of movies:
1917 – the World War 1 movie directed by Sam Mendes and inspired by his grandfather's experiences with the British Army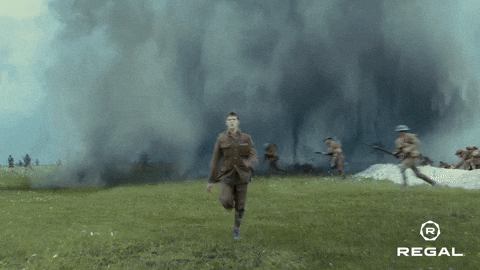 Bombshell – about Megyn Kelly, Gretchen Carlson's experiences of sexual harassment at Fox News
Midsommar – if someone invites you to stay at a commune in Sweden, don't do it.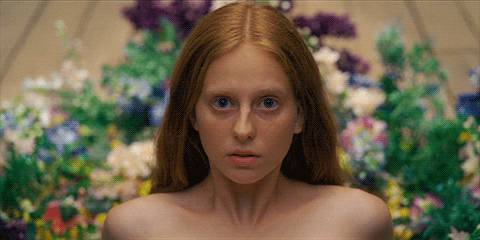 Uncut Gems – a jeweler with a gambling problem tries to score big on Kevin Garnett's obsession over an opal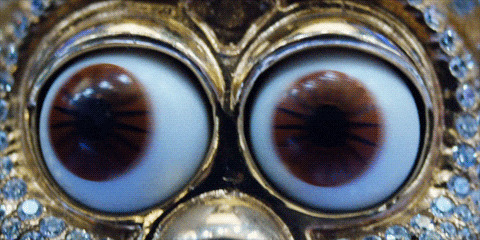 Jumanji: The Next Level – The Rock, Kevin Hart, Jack Black, Awkwafina, Danny DeVito, and Danny Glover
Richard Jewell – Clint Eastwood's movie about the hefty security guard accused of bombing the 1996 Summer Olympics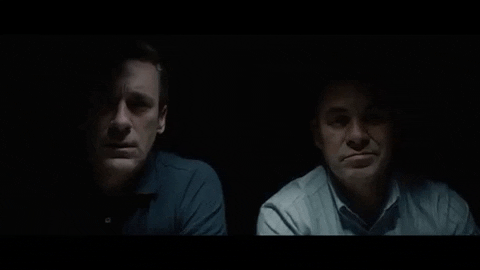 Train to Busan – South Korean zombie thriller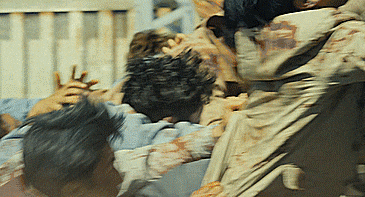 Okja – Bong Joon Ho's direct-to-Netflix love letter to super pigs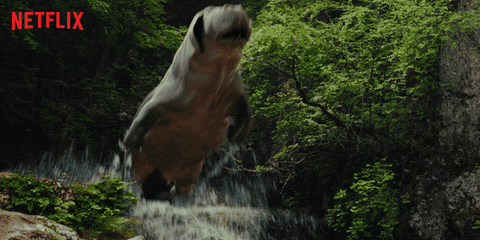 ABOUT "GIANT MESS":
"Giant Mess" is a sloppy sports and entertainment talk show about the New York Giants, New York Mets, movies, TV, and more, hosted by a giant mess, Neal Lynch.
ABOUT NEAL LYNCH:
I'm a plump and furry Irish-Italian-American who graduated from a Catholic high school (but isn't Catholic), and a college known for producing doctors and lacrosse players, then became neither. Instead, I'm a blogger, vlogger, podcaster, writer, editor, video optimizer, content strategist, and failed stand-up comedian. I love the New York Giants and NY Mets. Leave a voicemail at (862) BIT-1986.
Subscribe to my YouTube channel
Follow me on: