Here are some funny animated gifs from the past week or so. These moving, uh, moving images will, uh, move you.
These animated gifs featuring Sean Spicer, Drake, Corinne from The Bachelor, Jules and Vincent from Pulp Fiction and more will gift you a feel or two or five.
Sean Spicer learns a very valuable lesson. I think it's pure evil genius. Distract everyone with a tie that can be turned into anything.
Somewhat, kinda, sorta, but not really, related: Remember Crash Test Dummies? Mmmmm mmmm mmmm mmm.
I still need to see Get Out, you guys. Because my white guilt is running low.
Seems fishy.
This dude's face is The Grave Mistake Face and I've made it thousands of times.
Where is there no snow? How do I get there? Snow is like that song you LOVE when you first hear it and then after the third day of hearing it, you're like I officially hate this song. But then a year later, you hear it and you're like YES! And the cycle continues.
I'm a poker chip making machine. Only the complete opposite of that.
That man has plans that go way beyond beach cop. The month that Paul Blart: Mall Cop came out was probably the roughest of his life.
Jules Winnfield and Vincent Vega will turn your cat's could-be catastrophe into some Pulp Fiction right quick. Are they for hire?
I just have two words for ya… "You'rrrrrre Firrrred!"
That's the face I make when trying to not vomit in a bar.
If you think this guy doesn't do this 10 times a day, you're living in a fantasy land. His assistant is probably on the precipice of pure madness because he or she has seen it a thousand times and has to listen to people laugh like hyenas every time they see it.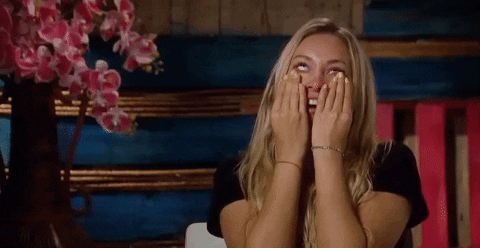 Corinne Olympios was the only entertaining part of The Bachelor. A platinum vajeen? Where's the insane offer from Vivid?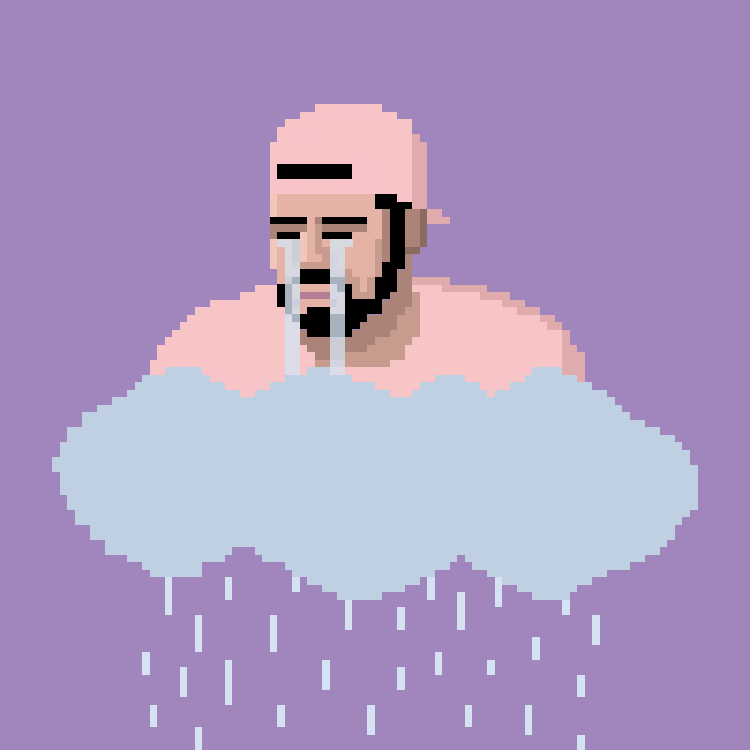 I'd take Drake tears over this snow.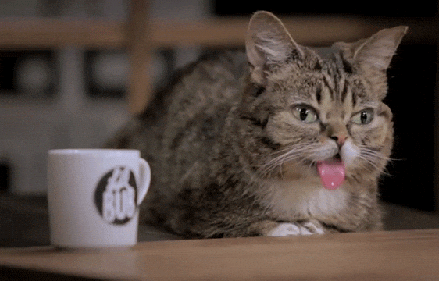 Me after a Xanax.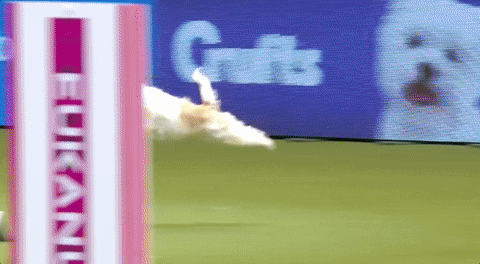 Man, I wish I had the resolve that this dog has. I bet he doesn't even pay no mind to the media blitz about this.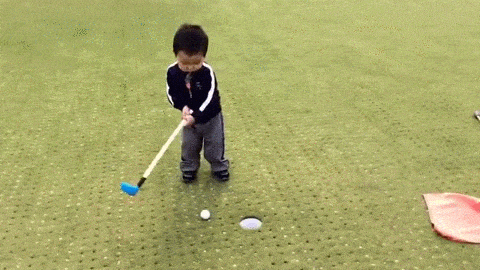 I feel ya, bud. Golf would make Gandhi lose his cool.
***
Follow me on Facebook | Twitter | YouTube | Instagram | Tumblr | Google Plus