These captivating animated gifs will help you sift through the stuff that's weighing you down.
What a week. Spring Breakers are coming back down to Earth and entering full-on panic mode. Vincent Vega's completely lost in a Target somewhere. Chance The Rapper very well could be a vicious dinosaur. Wolverine's the ultimate utensil. Yoda and Obi-Wan Kenobi bat a child back and forth. Sharna Burgess and Bonner Bolton from Dancing With The Stars are incinerating our screens.
Also on tap: An umpire's point of view provides us with what a 96 mph fastball looks like and, excuse me, I need to change my underpants. Small kids failing at life will never fail to raise me up right. The ol' offer the straw but replace with your finger trick could be the nastiest prank on the planet. I'm looking into possibly purchasing a doggy collar cone for my movie watching enjoyment.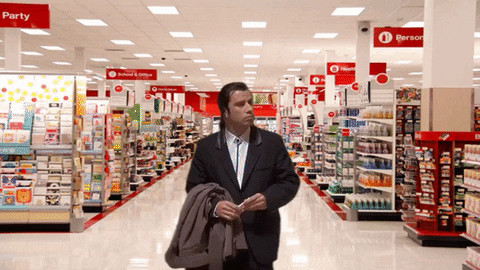 Vincent Vega gets lost in Target, coming to a commercial near you. Which aisle has the EpiPens?
This is the greatest goddam thing I've ever seen. Where in the world is this cup coming from? Outer space?
Wolverine shows us how the handy way to make a sandy.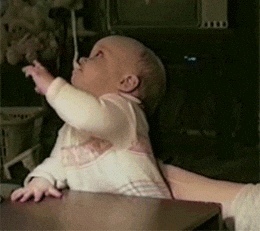 Learning is fun.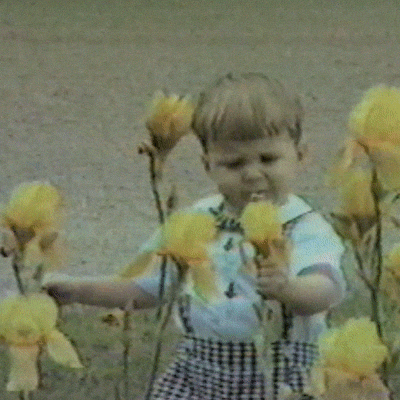 Don't EVER stop to smell the roses, kid. EVER.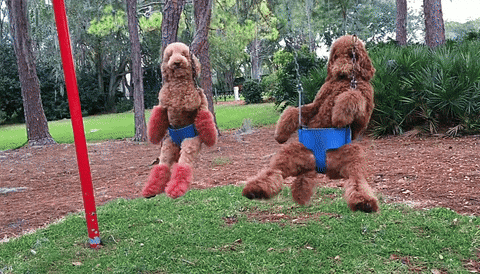 Just a coupla swingers, dog.
Family reunions can be scary.
Swiiiiiiiing… NOW!
He liked it.
The heat coming off Sharna Burgess and Bonner Bolton is nuclear volcano level.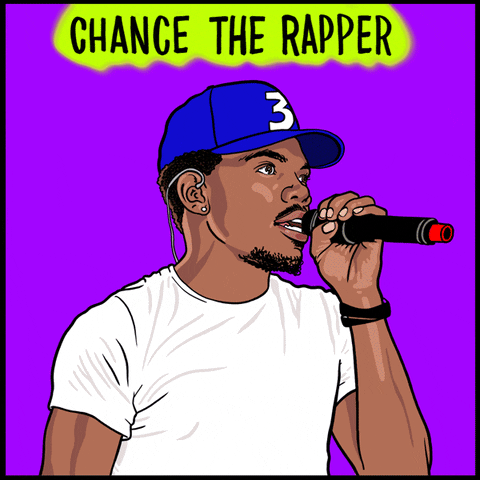 And while you're looking at this metamorphosis, there are two other Chance The Raptors about to rap battle your behind.
Yoda and Obi-Wan Kenobi can get a little bored sometimes. Keep your kids as far away from Star Wars as possible.
Between this dog collar cone concept and the Charles Barkley's "snack hoodie" from the Capital One commercial, I can take lazy eating to extreme.
Want more? Check out these awesome animated gifs.