Here's seven of today's funniest jokes from Reddit.
I recently subscribed to an "applet recipe" from IFTTT (If This Then That) whereby I can save the top jokes from Reddit's /jokes subreddit to a Google Doc. So, I figured why not share these shiny gems with the rest of the interwebs?
Wow, how lazy can you be, Neal? Prettay prettay lazy. So, to not appear crazy lazy, I've added some relevant video clips and gifs before each joke.
As a failed comedian, I could never master the art of writing laugh out loud jokes. Mine were more of the slyly-smile-and-nod variety. Some jokes caused dry heaving. Others needed a minute or five to sink in.
If you're a grown person, you know that March 14th is Pi Day and also Steak and a BJ Day. I joked about those observances in my very first stand-up comedy set from Greenwich Village Comedy Club four years ago in 2013. I was young, dumb, and full of kumquat. GVCC has the freshest, most exotic veggies on the comedy circuit. I mention this because you won't have to worry about any jokes about those celebrations below.
You WILL find some Jim Carrey in Dumb and Dumber, Scarlett Johansson in Don Jon, Beetlejuice, Blade Runner, and Workaholics as fine wine pairings to the jokes on Reddit. Please pardon the foul language and enjoy.
1. CONSPIRACY THEORIES
"Conspiracy theories are a lot like moon landings. They're all fake."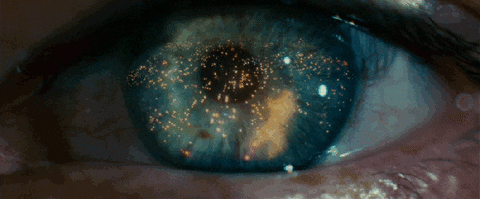 2. GASLIGHTING
"Convincing your girlfriend she's crazy or paranoid is called gaslighting, and it's a dick move.
But convincing her she's a robot with artificial implanted human emotions is called bladerunning. It's a Phillip K. Dick move."
3. NEW SEX POSITION
"Today, me and my wife had a .69. It would have been a hundred times better without the period."

4. PORNHUB
"Why does pornhub even have a share to google+ button..? I don't want anyone to know I have a google+ account…"
5. GAY MOLE
"What's a gay mole's favorite thing? Molasses."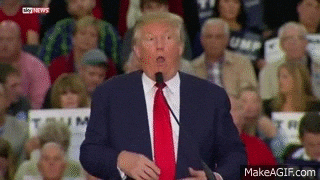 6. DISABLED PORN
"A family walks into a hotel. The father walks up to the front desk and says, 'I hope the porn is disabled.' The desk clerk says, 'It's just regular porn, you sick f*ck.'"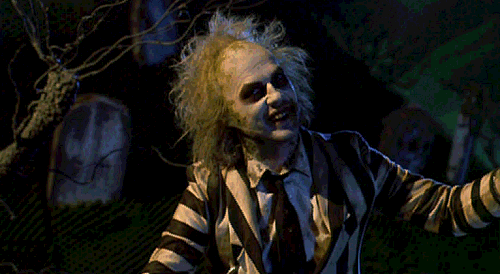 7. MORNING IN THE CEMETERY
"I was walking through a cemetery this morning… and saw a man crouched behind a gravestone. I said, 'morning!' He replied, "No, mate. Just having a sh*t."